EcoFlow DELTA 2 MAX Batería Extra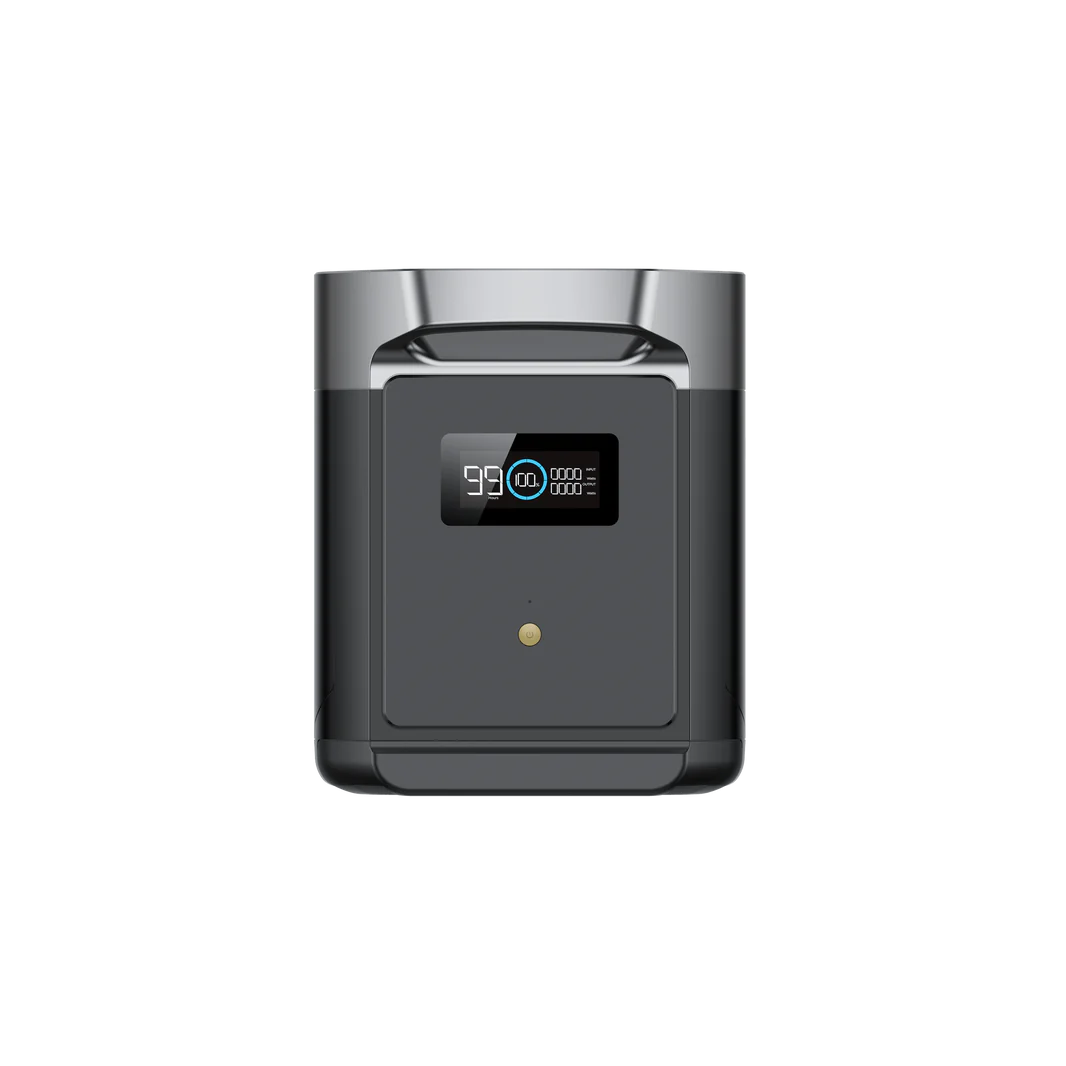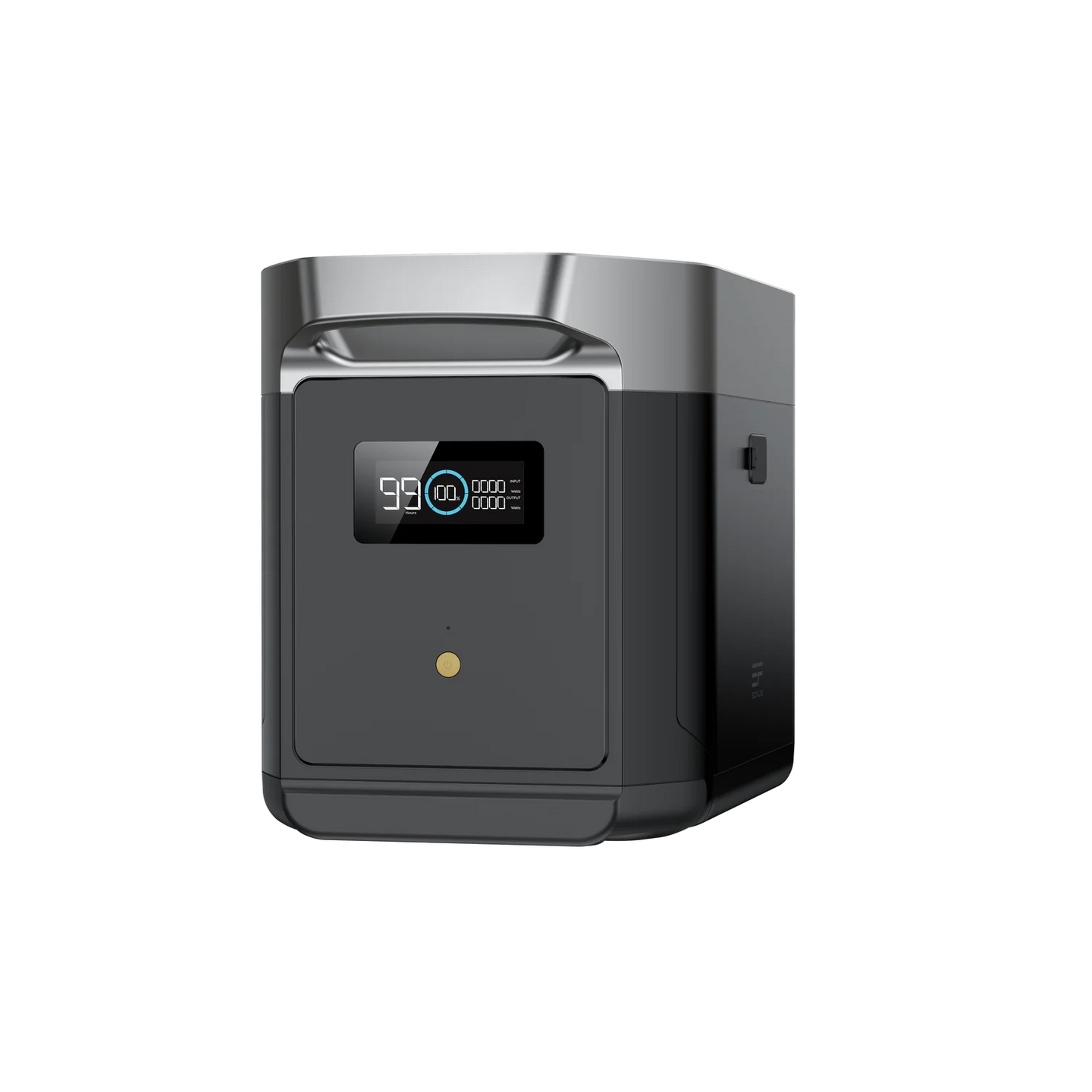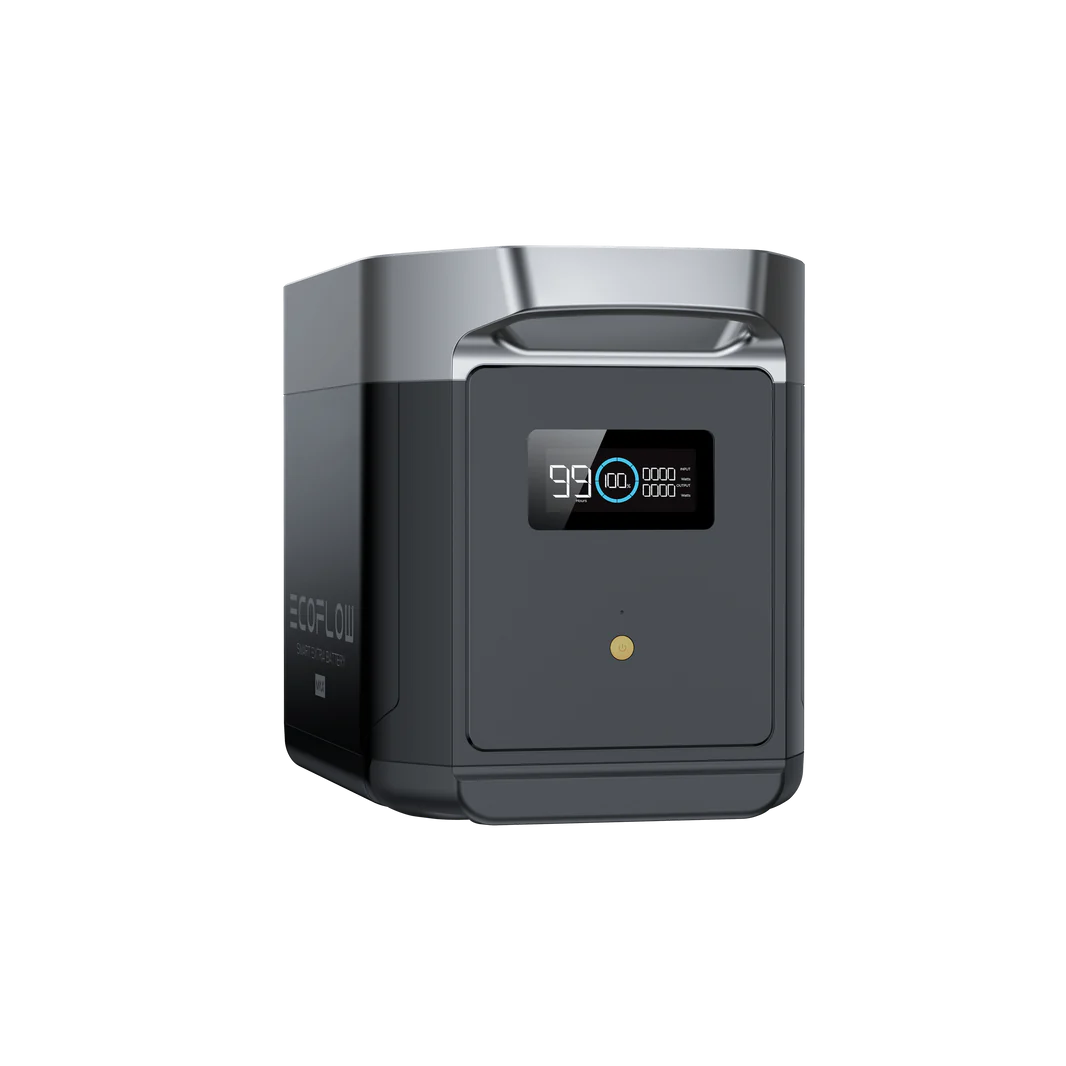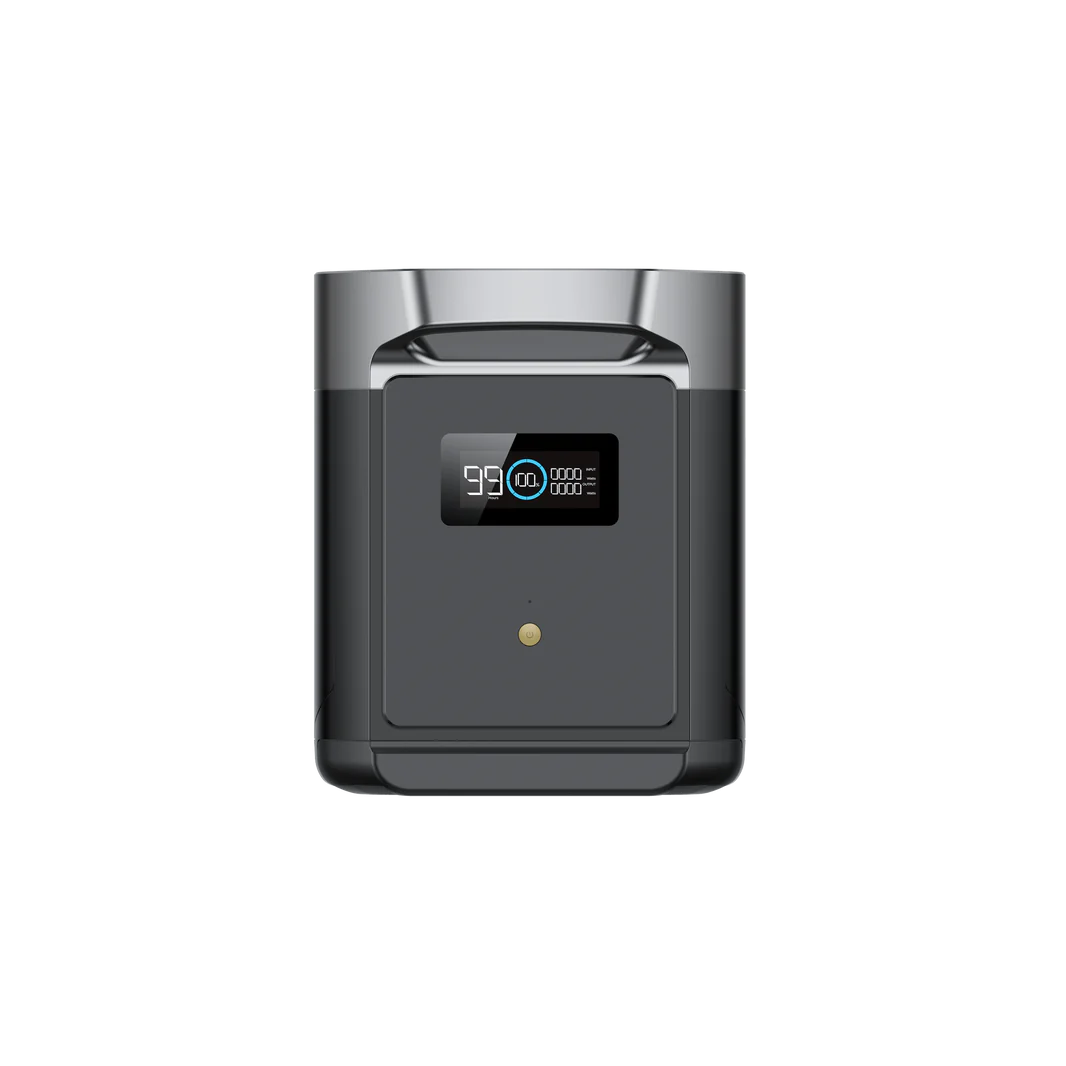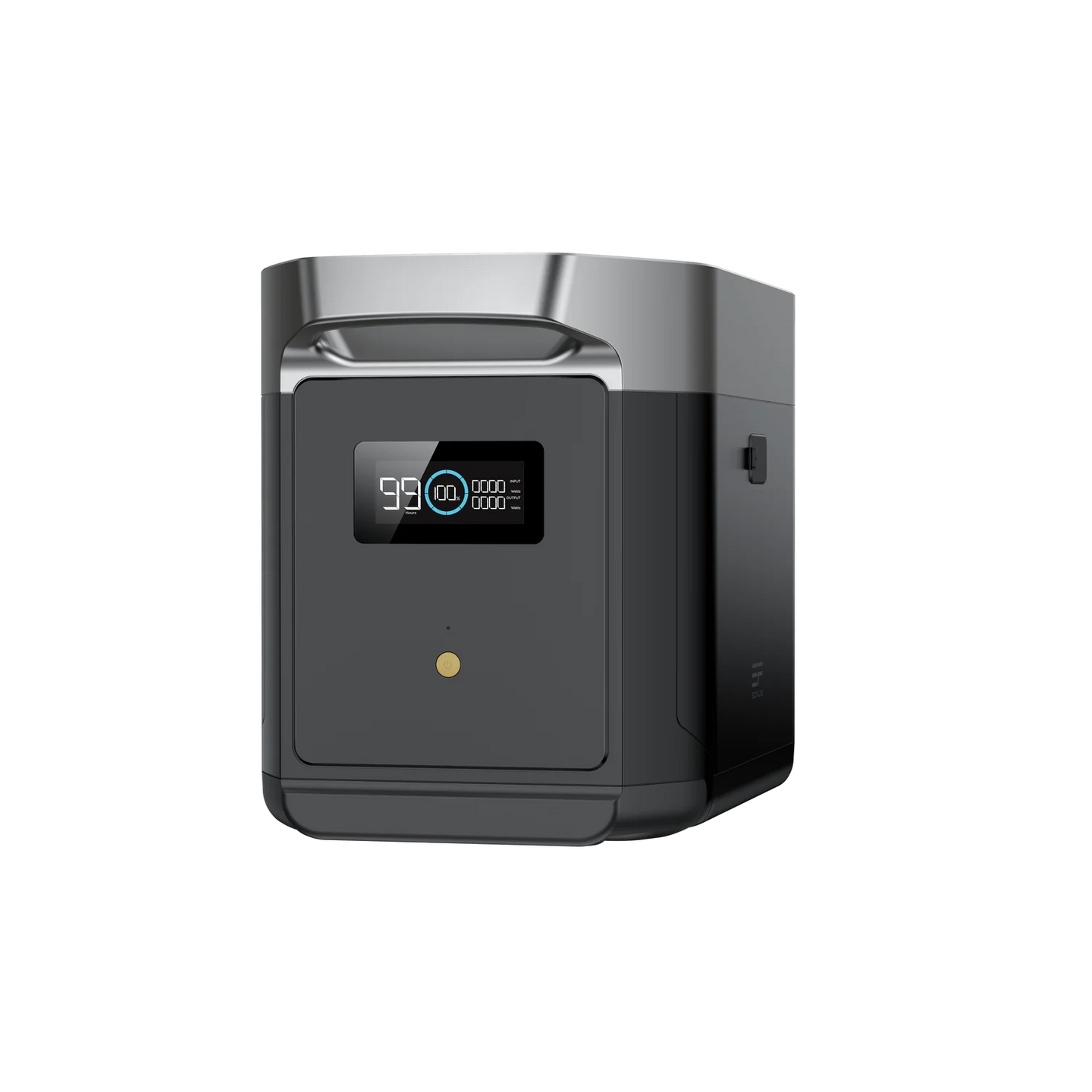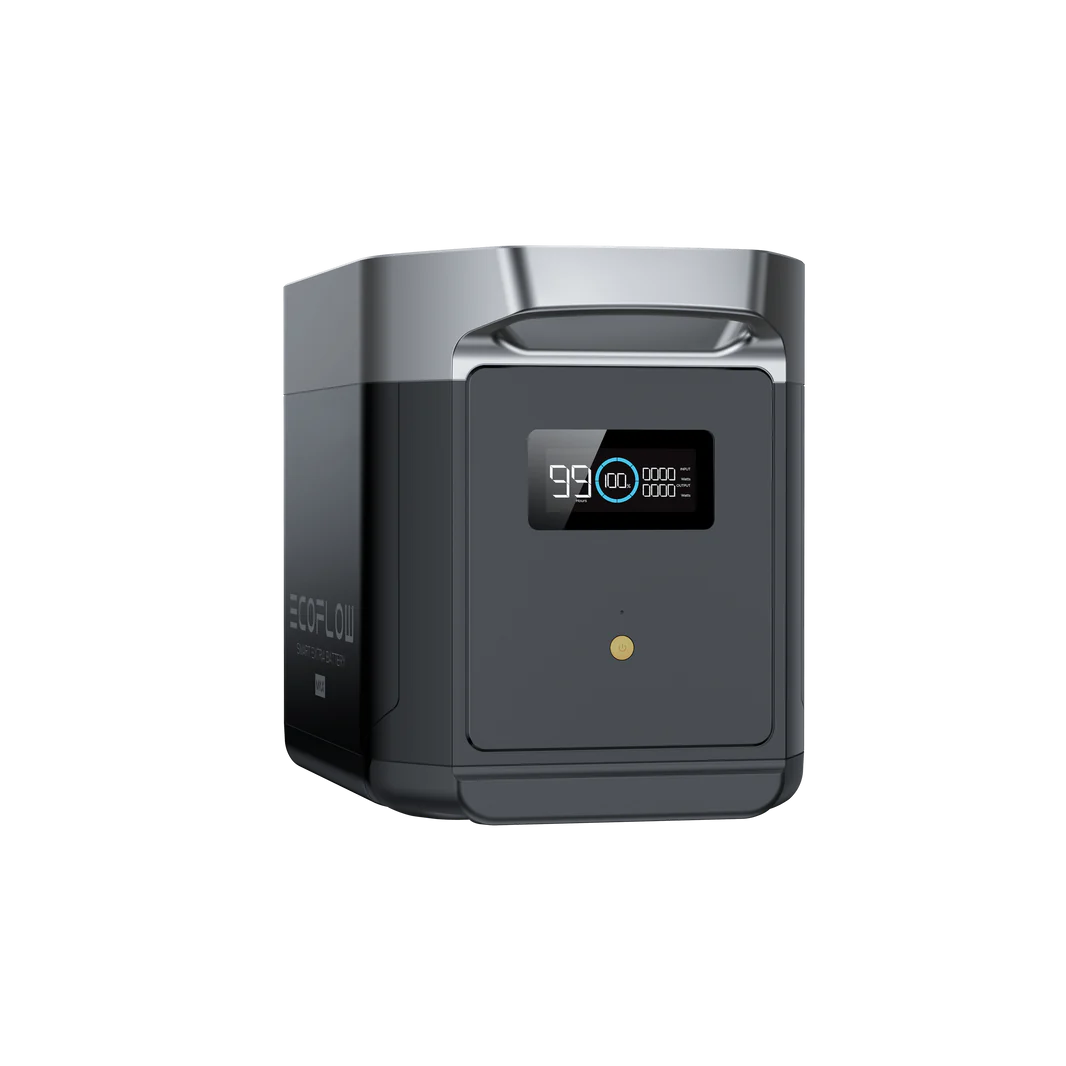 Find out how much you can save on your home with our Savings Calculator
¿Tienes alguna duda?
¡La inteligencia artificial llega a Tornasol Energy!
LuzIA responde a todas tus preguntas sobre energía solar
Don't run out of energy
ever again
+
Monitor your battery from the app
Manage your energy use.
Control and monitor your EcoFlow battery with real-time graphs indicating power input and output as well as the consumption of connected devices.

Check how much solar power you're producing, turn off AC outlets to conserve battery power or increase charging speed.

These are just some of the things you can do from the app whether you're on the couch or camping.
Specifications
Wi-Fi connection
Bluetooth connection
Device picker
Real-time indicators
Input / Output control per source
Remote control and programming
Smart Generator control
Temperature control
X-Boost control
Port manager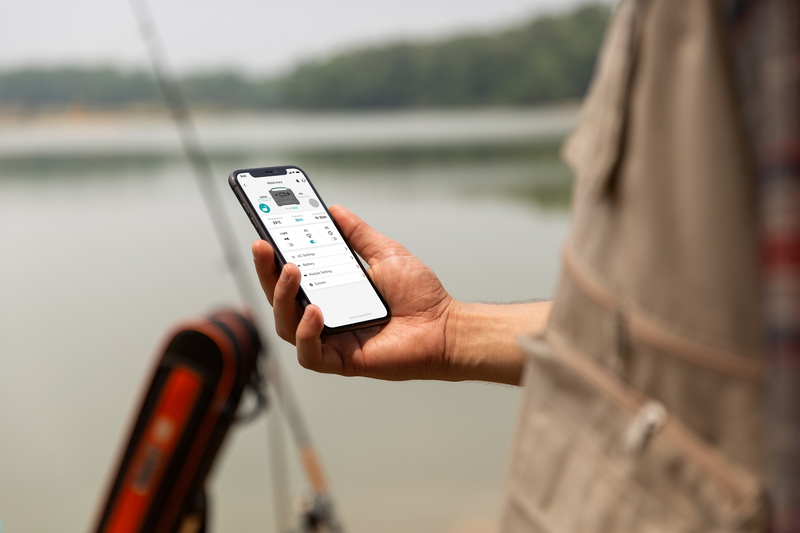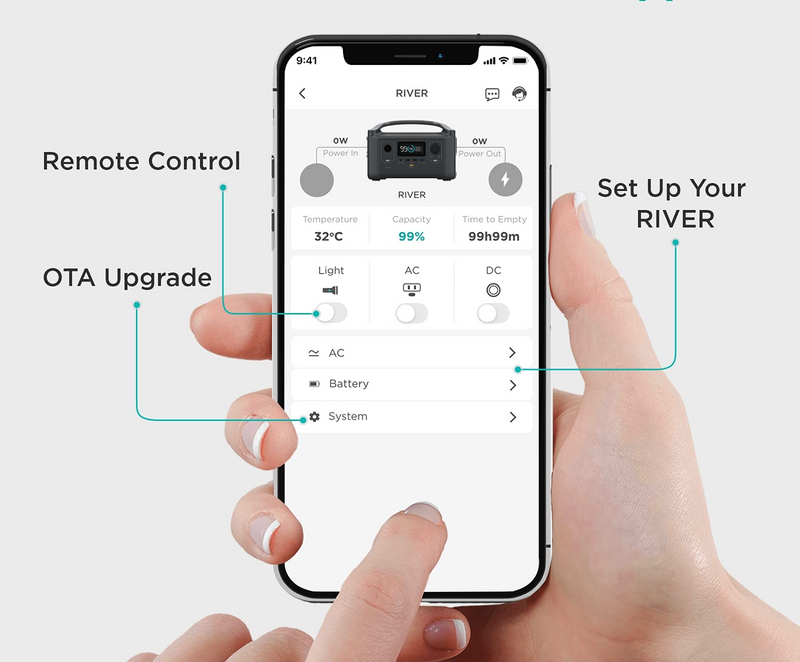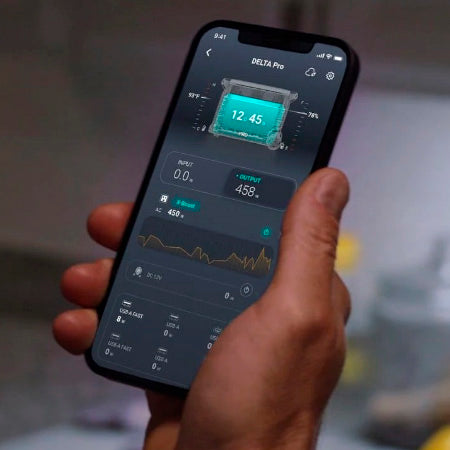 Add a battery
to your kit
Add a battery
to your kit
Tornasol kit + EcoFlow batteries, the perfect combination.

Powerful and portable. Whether for home, travel or work, the wide range of EcoFlow batteries will cover all your needs.

Charge your battery with your Tornasol kit, at any plug socket or even with the car socket and never run out of power again!

- The fastest charging battery in the world.
- From 0 to 80% in less than an hour.
- Solar charging, plug-in or in your car.
- Compatible with all your home appliances.
- With all the necessary connections for peripherals.
- X-Boost technology to power powerful appliances.
- Wifi connection and mobile app for remote control and programming.
- The best weight, price, power and versatility ratio on the market.
View batteries
Generate your own energy
wherever you want
3 ways to charge your battery
Solar
In any outlet
In your car
Use cases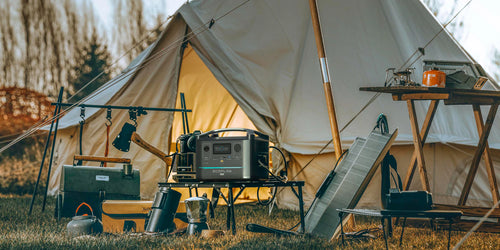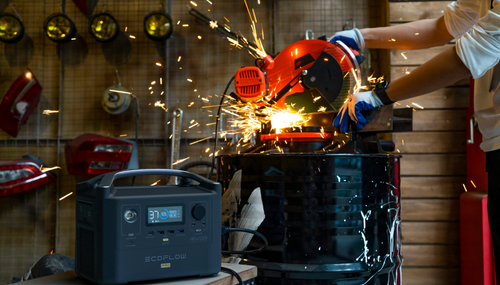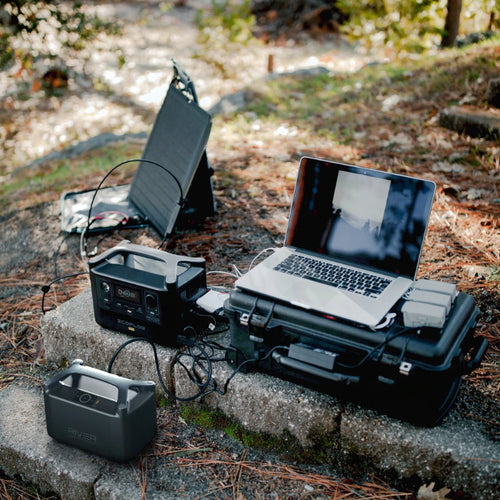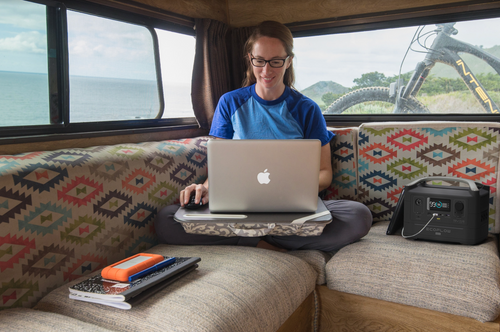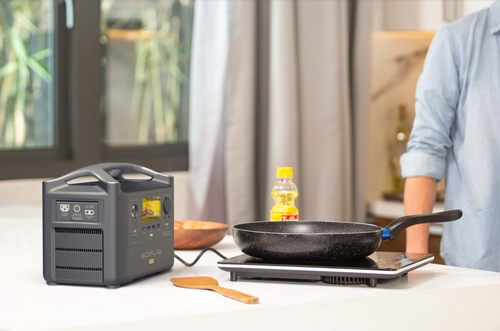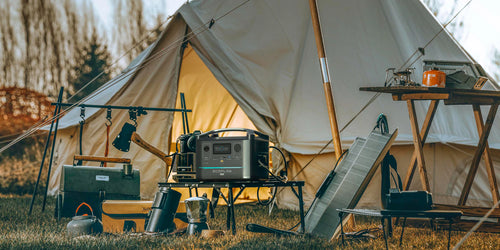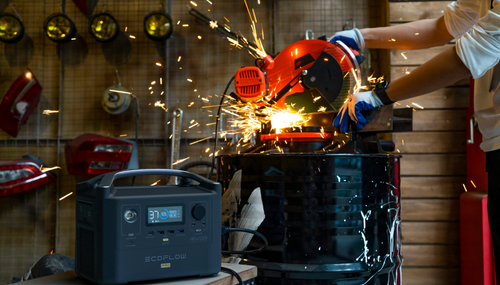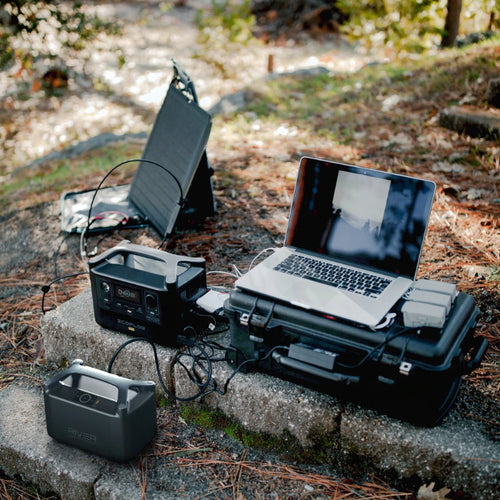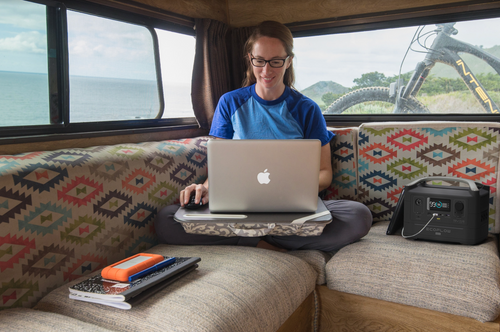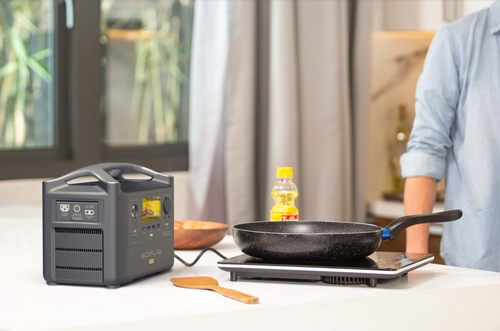 What you'll find in the box
1.EcoFlow DELTA Pro | 2.AC charging cable | 3.Car charging cable | 4.Solar charging cable | 5.DC5521 to DC5525 cable | 6.Carrying case | 7.User manual
Generate and store your own energy wherever you want. Add an EcoFlow battery to your kit to take another step towards your energy autonomy. And if you have any doubts...
Do not hesitate to contact us in the FAQ section.
Consult with us without obligations
We can help you clarify doubts about:
How can you save on your bill with our kits?
How can you get subsidies and tax reductions?
Is your balcony or terrace suitable for a tornasol kit?
How does it work and how is it installed?
If you want we can call you and explain this and much more.