Cable Conexión Paralelo Solar | EcoFlow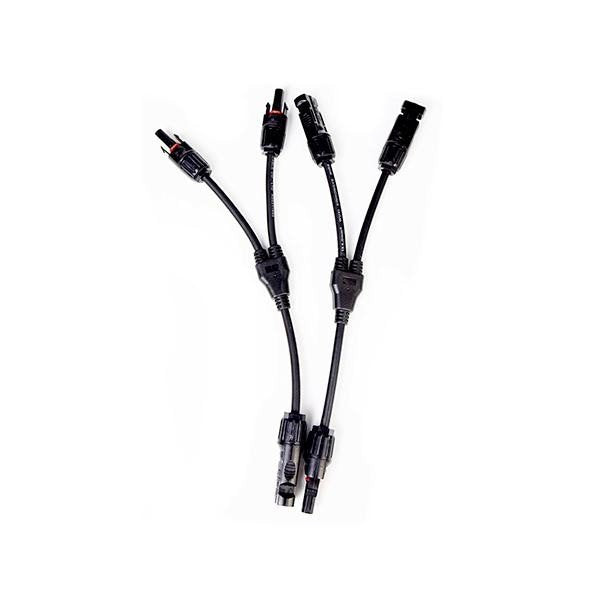 Other customers also purchased these items
Find out how much you can save on your home with our Savings Calculator
Try it for 30 days. Get your kit now and start generating your own energy. And if you have doubts...
Do not hesitate to contact us in the FAQ section.
Consult with us without obligations
We can help you clarify doubts about:
How can you save on your bill with our kits?
How can you get subsidies and tax reductions?
Is your balcony or terrace suitable for a tornasol kit?
How does it work and how is it installed?
If you want we can call you and explain this and much more.